Weighing Equipment
With over 150 models from simple bench scales to high capacity crane scales and programmable indicators

Weights
From stainless steel F1 weights through the range to 1000kg block weights
Bespoke Systems
Custom written software for when you need a simple solution to a complex problem
About Us
Since it was established in 1955, Stringer & Co (Scales) Ltd has been supplying weights and weighing equipment to the trade. We have an extensive stockholding of machines as well as offering support and advice.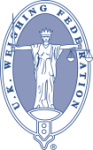 We offer a comprehensive range of spares and provide legacy support for all our old models. We are dedicated to providing quality products at competitive prices. Stringers are proud members of the UK Weighing Federation.
Micro Sites
Shinko Vibra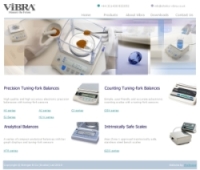 Specialists in the production of high quality precision equipment. The majority of their products are fitted with tuning fork sensors to allow for greater precision.
GSE Scale Systems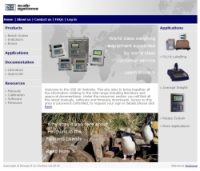 A range of programmable indicators and bench scales. Allowing huge versatility in use from simple checkweighing to complex process control applications.